Getting Started: Choose a Program
With hundreds of programs to choose from, selecting a study abroad program can seem like a daunting task. Outlined below are several of the things one should consider when choosing a study abroad program.
WHY STUDY ABROAD
- What are your goals?
There is much more to studying abroad than just taking classes in a foreign country. Your perspectives will become global, your attitudes will become international, and you will make memories that will last a lifetime. Studying abroad may be that defining moment that will change your life. Your international experience builds a noticeable sense of independence and self-confidence and opens doors to new opportunities, new friends, and new career paths. The benefits of study abroad are endless, but it is important to consider your own reasons for choosing to study abroad. Do you want to learn a new language- or possibly build on the language skills you have already aquired? Do you want to conduct research in a new environment? Perhaps you are a philanthropist and want to give back to the global community in the form of service learning or volunteer opportunities abroad. Or maybe you want to gain first-hand experience working in an international business environment through an internship. Anything is possible, and preparation is the key to a successful study abroad experience.
---
LOCATION
The country you select determines both the cultural setting and the main language of communication. Some students know they want to study in a big city while others are looking for a more remote destination.
---
LANGUAGE
The language of instruction should be a main factor when considering where to study abroad. It is a common myth that in order to study in another country, one must possess the language skills to communicate in the native language of that country. The truth is that there are many, many programs in non-English speaking countries where courses are taught in English. So, when reviewing your options of study abroad destination, don't automatically rule out non-English speaking countries.
If you are interested in increasing your proficiency in a foreign language, there is no doubt that the study abroad experience is the best way to immerse yourself in another language.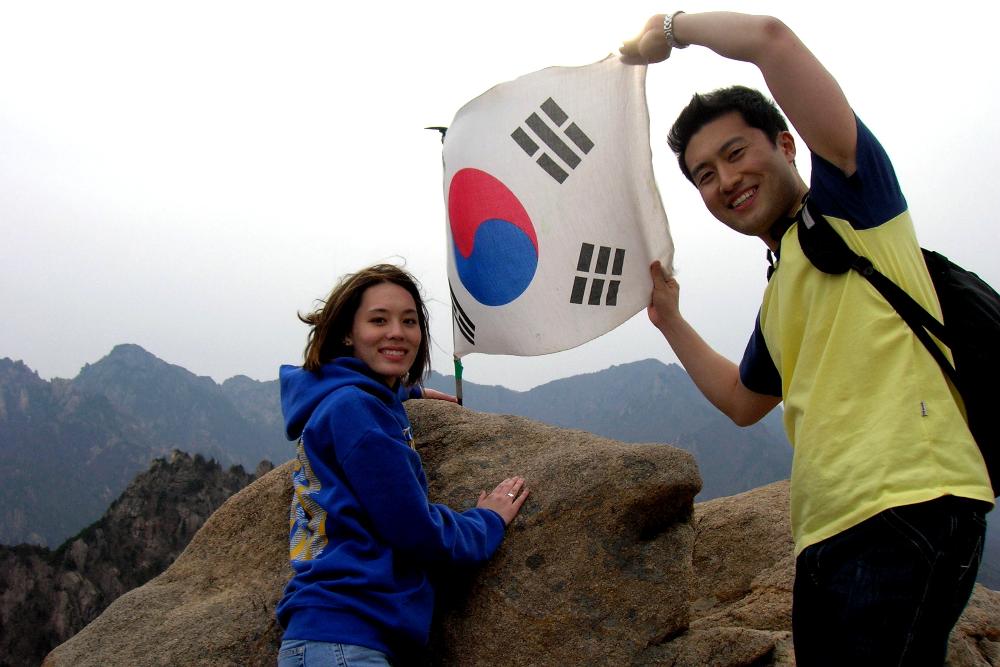 "When I first arrived in Korea, I was armed with no more than an awkward "hello" and "thank you", and in a matter of weeks, necessity had augmented these two phrases to form a respectable linguistic arsenal. For undergraduates faced with the task of satisfying a demanding language requirements, the choice is simple: UB or the world? As anyone that has ever truly mastered a foreign language can tell you, classroom instruction is only supplemental- real learning happens in the thick of real-life experience."
- Joshua McMurray, Korea University, South Korea.
Many programs abroad offer language instruction at the beginner level, and therefore do not require any previous knowledge of a foreign language for admission. Some programs are designed to teach you a foreign language - a great way to fulfill your general education language requirement, while others offer courses taught in English regardless of the country's native language.
---
ACADEMICS
Classes completed abroad may fulfill degree requirements for your major, minor, or general education. Students can also use their study abroad experience as a way to augment their education by taking courses in their field of study that aren't available at their home campus.
---
TIMING
Students can study abroad at any point during their academic career, so it is never too early to start looking for a program! The choice of when to study abroad may depend in part on your academic program. Students may participate on more than one study abroad program during their academic career. Oftentimes students elect to participate on a summer program and then prepare for a semester or academic year abroad later in their college careers.